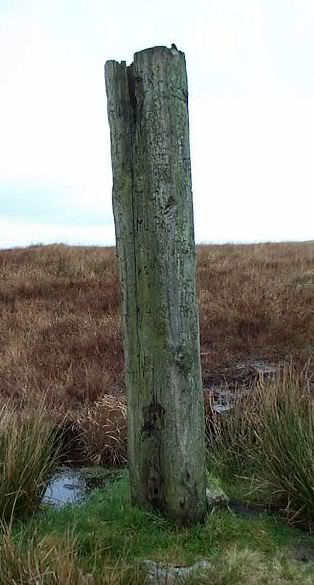 This one's specially fer you Shelley. ;)
And for those who might be confused..... here's Shelley's last comment:
"herself said...
Post--Post--Post--Post!"
Ok, bit of Darkhumor there... but hey, at least I posted!
To fill in a bit of info - I didn't announce this, but I've been on an
animation vacation
for a month or so now. I just got completely burned out... not that I was actually
doing
animation or anything, but I was constantly thinking about it and writing about it. I needed a summer vacation. And Labor Day seems like the right day to end it and get back to work, wouldn't you say? Shelley has just announced that she's starting a 16 day marathon of pure Halfland activity, so I left her a comment challenging her to a production race. She's got the jump on me so far... I didn't do diddly last night, but tonight I'm getting my groove on.
I'm scaling back my time on other fronts.... I'm done with the tutorials and the Stopmo Handbook, and I'm resisting the beckoning of all those same old same old questions that keep popping up at the message board. I figure if I don't answer, most likely
SOMEBODY
will... and it seems to be working for the most part. Good old Nick is always there, but there are a few semi-newbies who are answering questions as well these days... good to see it! So now I can settle in for some actual honest-to-goodness
production
. I won't be posting frequently, but when i do I plan to lay some goodies on y'all. Bye now!