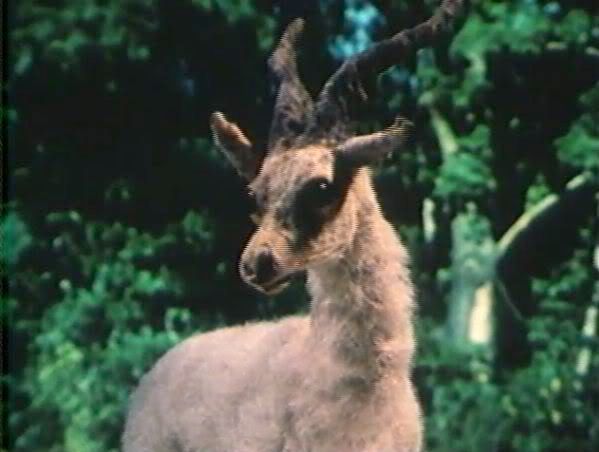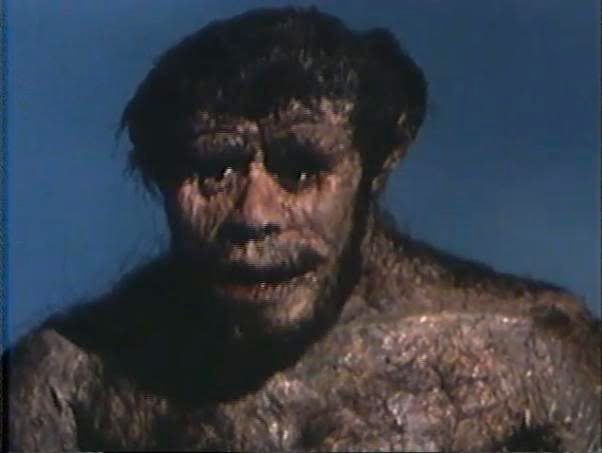 Some of you may know the legend of the long lost film The White Gazelle, made by Tony Laudati in I believe 1981 (?). It was featured in Cinemagic magazine long long ago, but until now the movie itself was unavailable for viewing to anyone who didn't know Tony personally. Well, thanks to today's digital culture, it's now available - for 99 cents no less (!!) on a site called Filmginder.
White Gazelle on Filmgrinder
This is an amateur production... shot in 16mm, but featuring some incredible sculpting and in-camera compositing effects. The compositing isn't as flawless as it would be if shot on 35mm film with a pin-registered camera... the 16mm models are known to suffer from what's called "film weave", making compositing effects tricky.
All that said, as soon as I found out the film was available I went ahead and downloaded it. I was able to pay through my PayPal account, simple as pie, and no problems whatsoever with joining the site or getting the download.
I really love the atmosphere of this movie. There's something primal about it... watching this caveman and his woman I get a real sense of how tough life was in paleolithic times, and what's more I get a strong sense of shamanism. Magic and mojo... the basis of all art and performance, leading right up to and including of course stopmotion itself.
Needless to say, I highly recommend this... ESPECIALLY for the price!!