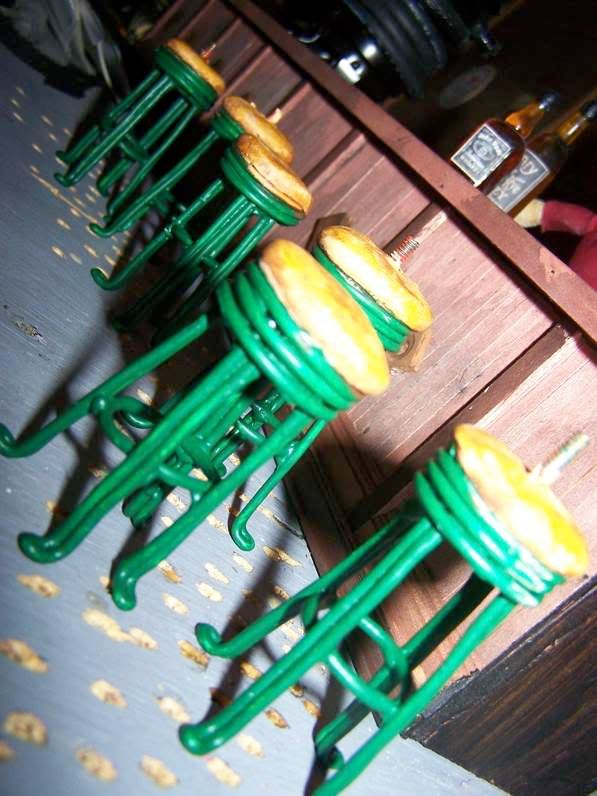 Yes!!! Life stirs once again in the Darkstudio!!! My winter vacation is over and Im back to work on the film!!!
... And what's more, I'm just about ready to start shooting. Hopefully in a few days.
For today's update, I got the bar stools all painted up looking nice and grungy.