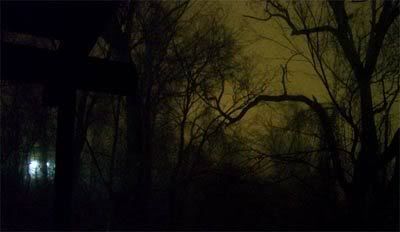 It seems I get the photog itch a lot in the winter. Just about this time last year I posted pics of the killer ice storm that snapped trees off all over town and killed power for millions in the midwest. That was far from pretty... more like a photoessay of destruction. This year things are different....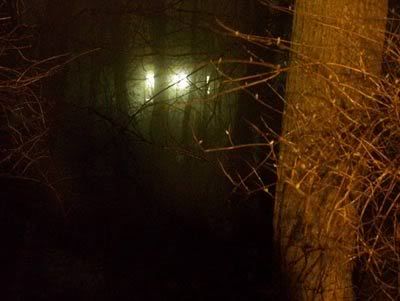 Rather than an ice storm, 2008 kicked off with a beautiful snowstorm... 6 thick fluffy inches of the stuff!!! Um... not that you can see it in these top 2 pics, but the next one down, yeah....
Tonight it was a balmy 50 degrees or so (not sure exactly, but I wasn't wearing a coat when I snapped these shots). With piles of snow still all over everything, that makes for a lot of mist. Which makes for great photography! If you care to see some of the latest shots I've been taking, check out the
first 3 pages of my Flickr site
. To see the big version of a picture, first click ont the thumbnail to open the medium size, then click on "All Sizes" along the top.